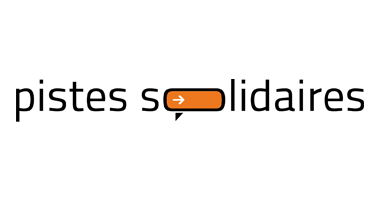 Pistes-Solidaires, Pau, France
Pistes-Solidaires is an association that develops its projects and actions according to UNESCO's 4 pillars of education: learn to know, learn to be, learn to do, learn to live together and with the others. Our goal is that each young person may benefit from the unique experience of international educational mobility. Education goes hand-in-hand with openness to the world and an understanding of local and global interdependencies.
It was created in 2002 and by developing many projects and innovations, the organisation is now among the most important ones in the field of youth and international mobility in Europe, which gives it the recognition of a European NGO from the European Commission.
Pistes-Solidaires is based in the city of Pau in the Southwest of France and is a Federation comprising 13 members.
The team is composed of more than 10 staff members, supported by international volunteers and interns all year long.
Website: www.pistes-solidaires.fr
SYNTHESIS Center for Research and Education, Cyprus
SYNTHESIS Center for Research and Education Ltd is a pioneering organisation implementing projects of social impact, particularly in the fields of social inclusion, migrant integration, social entrepreneurship, youth empowerment and gender equality.
SYNTHESIS operates "Hub Nicosia," a coworking space, an educational centre, and a community of organisations with cultural, environmental and social aims.
Website: www.synthesis-center.org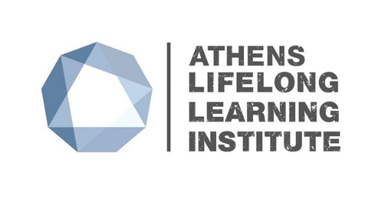 Athens Lifelong Learning Institute
The Athens Lifelong Learning Institute is a research and education institute, based in Athens, Greece. It has the mission to foster and enhance innovation processes mainly in the areas of education and lifelong learning, human capital development, knowledge society and social inclusion.
The Institute exhibits an active interest in a number of social issues such as social exclusion, discrimination and suppression of human rights and has attempted through the implementation of innovative learning methodologies to moderate their impact.
The Athens Lifelong Learning Institute contributes to the education ecosystem through R&D activities, creating open education programmes, collaborating and promoting collaboration with advanced scientific organisations and organising educational events. It has a long experience in the development of educational curricula and programmes that keep abreast to the new developments, social demands and European priorities and endorses a firm belief that real-world problem-based learning and innovative teaching methods inspire curiosity and improve learning ability, especially for disengaged and disconnected learners.
Website: www.athenslifelonglearning.gr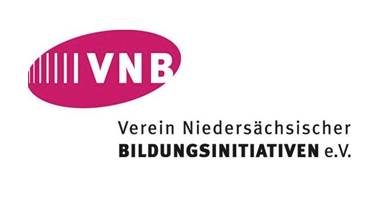 VNB (Association of Education Initiatives in Lower Saxony)
VNB (Association of Education Initiatives in Lower Saxony) is an officially acknowledged state-wide adult and youth education institution, and an umbrella organisation with a network of more than 200 education partners. Major topics in our educational work are of public, social and political interest, such as migration and integration, sustainable development, family and intergenerational education, gender and LGBT*I education, global learning, and many more, implemented on regional, national and transnational level.
We have a special interest in developing innovative initiatives for a diverse and inclusive education, addressing young and adult learners as well as staff members in adult and vocational education. VNB promotes diversity as a fundamental approach to equal opportunities for all.
Website: www.vnb.de
Facebook: www.facebook.com/vnb.de/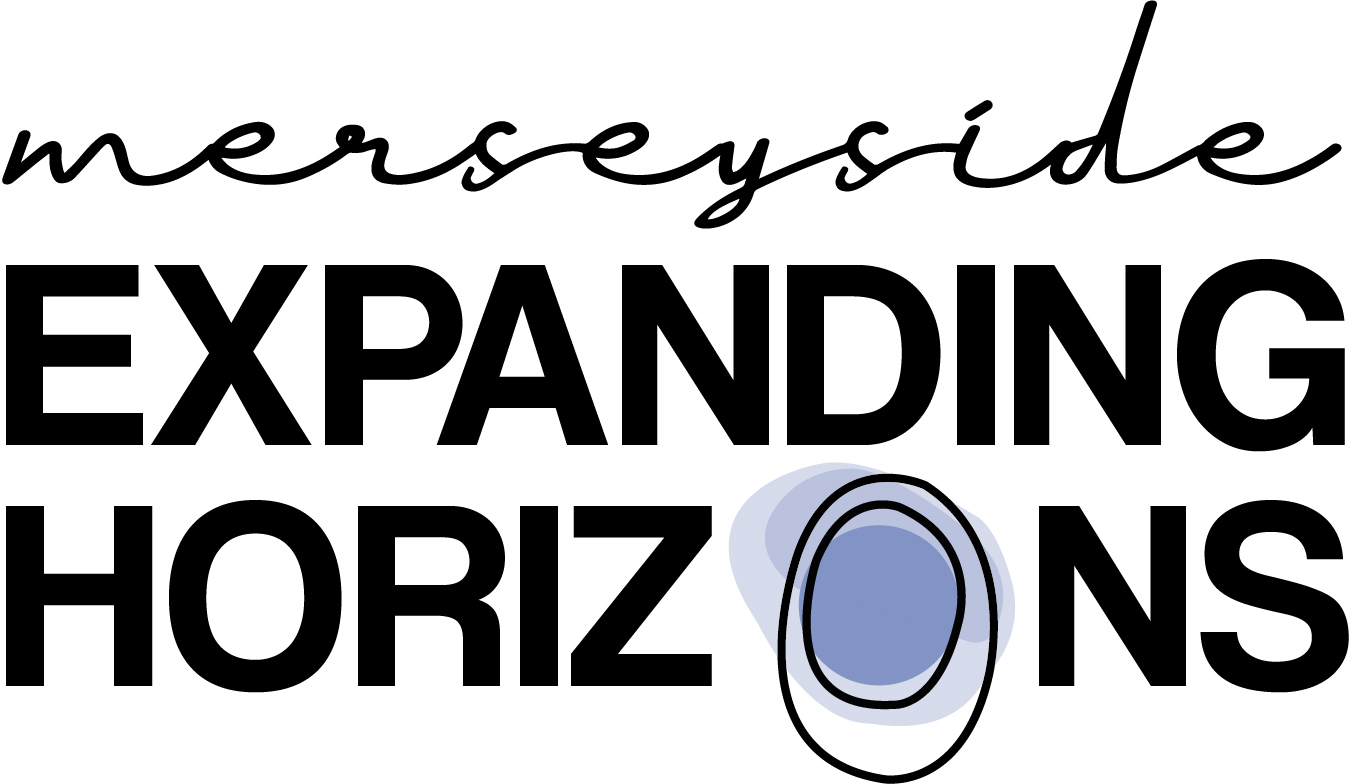 Merseyside Expanding Horizons
Merseyside Expanding Horizons is an Industrial and Provident Society that works with people who experience isolation and social exclusion in their communities. We support people to develop their confidence, skills and experience, empowering them to realise their potential through employment, enterprise and active citizenship.
We have extensive experience of supporting people with multiple barriers and complex needs. Our tailored interventions make positive and lasting changes to the lives of our service users enabling them to broaden their life choices and achieve their personal goals.
Developing creative solutions to engage with hard to reach groups is integral to our work. Increasingly, we are concerned the 'one size fits all' approach often fails to engage with and cater for the people at the margins of our community. Recognising the intricacies of people's lives is of paramount importance to helping individuals shape the next stage in their personal story.
Our multi-skilled delivery team is drawn from a diverse background and includes careers advice, adult education, health and wellbeing, business start-up and the private sector and equality and diversity, and is underpinned by sound project and financial management. A delivery team that combines professional skills with lived experiences.
Website: https://www.expandinghorizons.co.uk/ 
Facebook: https://www.facebook.com/MEHUKMEH/