Welcome to Youth2Unite
Youth2Unite has been developed as a result of the rising incidences of hate crime – physical and online – which are occurring across Europe &which are gaining momentum.
Incidents across Europe indicate that many people are harassed, threatened or assaulted verbally or physically, or experience hatred daily because of their ethnicity, skin colour, religion, gender and sexuality, physical and mental (dis)abilities or other characteristics. Moreover, public discourses, including online platforms and social media, are steeped in hate speech targeting ethnic, religious and other minorities.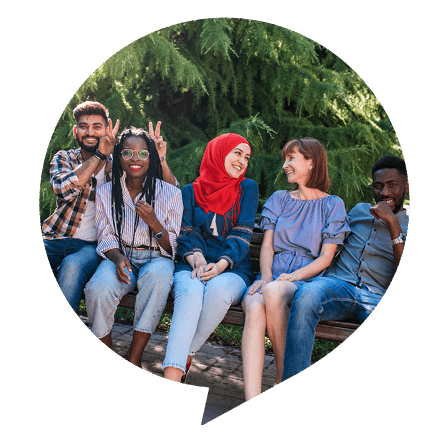 Youth2Unite's objectives are to
Reduce discrimination, improve intercultural communication, raise awareness about different identities and increase active citizenship;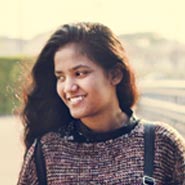 Tackle hatred and stigmatisation of particular ethnic and religious communities (e.g. bias against Roma and Sinti, bias against Muslims, Anti-Semitism etc);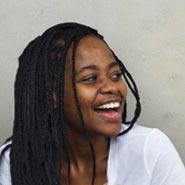 Prevent and combat hateful behaviours, hate crime and serious forms of hate speech against LGBTIQA* communities;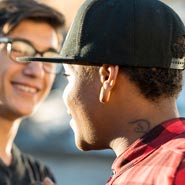 Promote tolerance, mutual understanding, social cohesion, and support the fight against racism and xenophobia by cultivating critical thinking to people both youth workers and young people.