International Training
17 multipliers in youth education from France, Cyprus, Greece, Great Britain and Germany have been testing various interactive methods on the topic of hate crime and hate speech since Monday in an online seminar led by VNB from Germany and Synthesis from Cyprus.
The focus is on questions such as: What is hate crime? How do I recognise hate speech (offline and online)? How do prejudices arise and what is discrimination? How can I stand up against hate and violence and for an open society?
The methods have been developed within the project "Youth2Unite – Empowering Youth to Unite and Stand Up against Hate and Violence" by five organisations from the countries mentioned above. With the help of the feedback from the seminar, the methods will be revised in the coming weeks and made available on an online platform.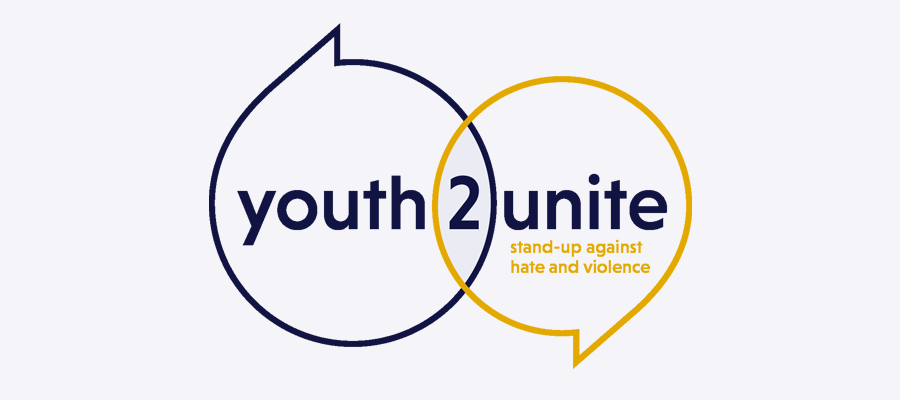 It is to address this issue that Pistes Solidaires launched the project Youth2Unite in November 2019 with the support of the European Programme Erasmus+  Youth. Gathered in Pau, the partners from Cyprus, Greece, Germany and Great Britain agreed on the following...